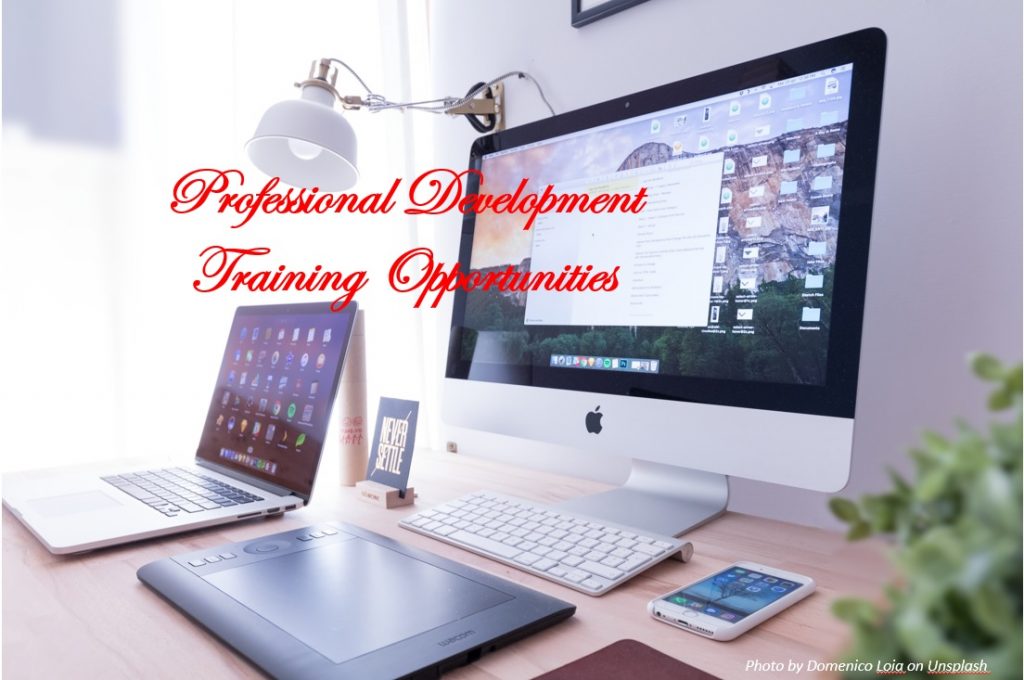 Self-Paced
For your free online self-paced PD opportunities, click here and access all the free resources.h
An Orientation to ESL for ALL,
For Tutela resources, click here. (If you are not a registered member yet, register first, and you'll gain access to all the resources.)
Using Flash Cards To Teach Vocabulary,
These "ready-made" multi-level modules which were developed by teachers and piloted are available to use in your classroom: 1) Banking: Reporting a Lost or Stolen Bank Card CLB 1-2 (1 file)*NEW*.2) Health: At the Walk-in Clinic CLB 3-4 (2 files)  *NEW* 3) Fraud: Avoiding Scams and Fraud CLB 5-6 (1 file)  *NEW*. 4) Police Services: Reporting a Stolen Item CLB 1-2 (1 file). 5) Communication/Small Talk: Socializing with Friends CLB 3-4 (2 files). 6) Looking for Work: Finding a Job CLB 5-6 (2 files). 7) Tourism: Sharing Travel Experiences CLB LS 6-7, RW 5-6 (2 files).
They are now on OneDrive and on each class webpage. Click here to access them on OneDrive.